The environment plays an ever-greater role in the viability of business especially in the situation of Covid-19 since early 2020. With the aim to examine the effect of environmental issues on business in Vietnam and make suggestions on how the Government and businesses can work together to address those matters for the benefit of Vietnam, including its businesses, people and animals, VBF has made decision to establish the Environment Working Group (EWG) in May 2021.
At first, the EWG will focus on:
Providing responses from the business community on draft regulations;
Providing research reports that represent business perspectives on larger issues;
Creating opportunities for business-to-business networking and information sharing, and
Assisting the EWG's members in developing and implementing their ESG plans and strategies.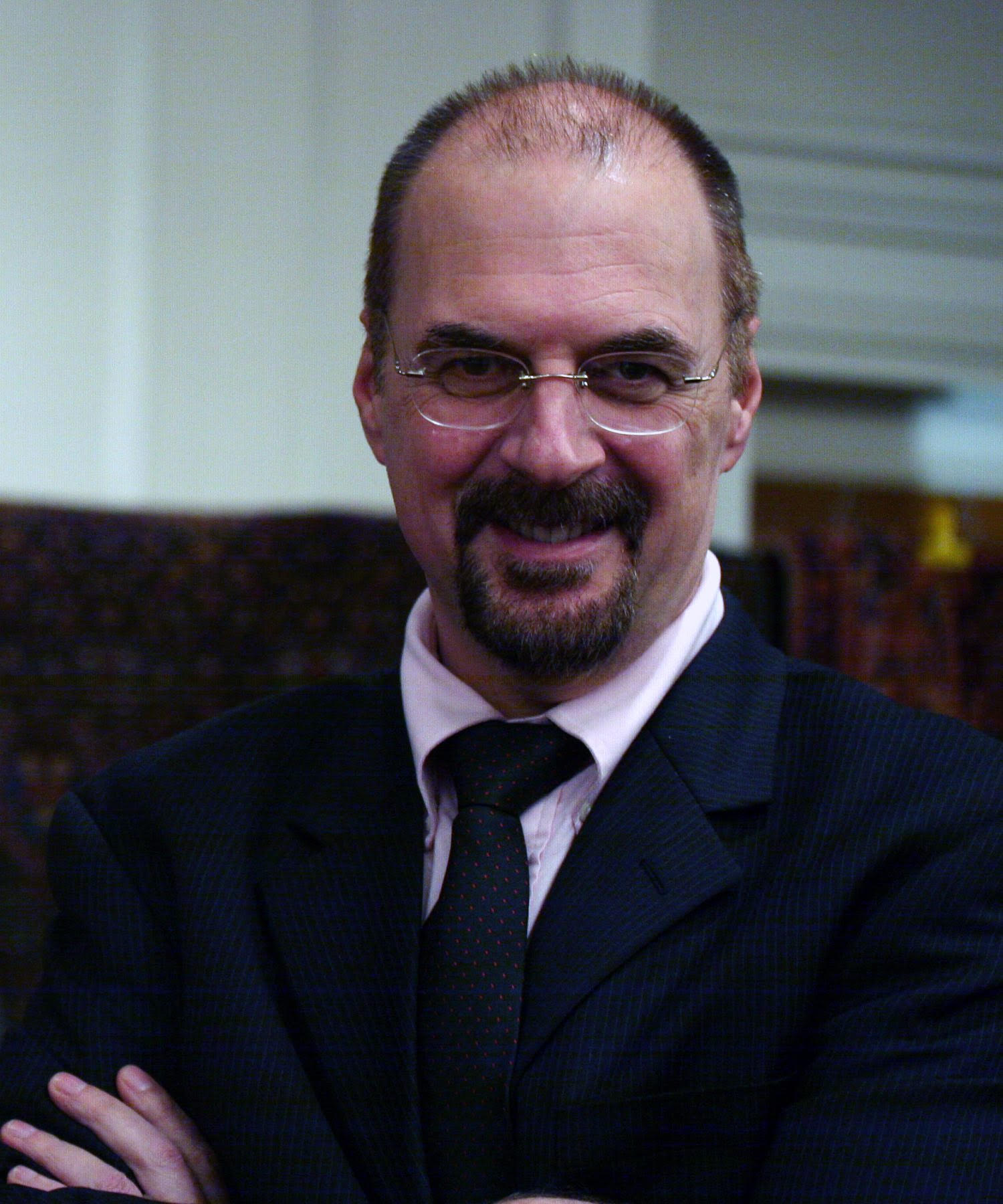 Dr. Michael DiGregorio
Working Group Head
Vietnam Country Representative of The Asia Foundation